Our Vision
---
Creation of a new human society where equality, freedom, love, justice, peace and joy reign in an eco-friendly communion.
CCR Profile
---
The Congregation of the Carmelite Religious was founded by Mother Veronica of the Passion, in the mid-nineteenth century. As a Congregation affiliated to the Carmelite Order, it belongs to the Teresian family and joyfully shares its spiritual heritage.
READ MORE
Our Mission
---
We reach out to humanity to bring the fullness of life and harmony in society and the cosmos.

---
Superior General's Message
God gives God sized dreams to people with God shaped hearts and souls.
---
G od walked with the Biblical Prophets through Spirit-led faith phases, giving them dreams or visions, empowering them to do things great and extraordinary and enabling them to lead His people. Down the graced times, Founders and Foundresses of Religious Congregations have planted dream seeds and nurtured them by being splendid witnesses of a radical love centered on Christ.

The story of our Congregation is no different. With feet sandaled with dreams our revered Foundress Mother Mary Veronica of the Passion trod paths of vision. Her life pilgrimage was dotted with moments of grace and Divine intervention led her to found the Third Order Apostolic of Our Lady of Mount Carmel in Bayonne, France, in 1868. Handpicked by God, her conversion from Anglicanism to Catholicism, from being a Religious with the Sisters of St. Joseph of the Apparition, to being planted with love in the Garden of Carmel - her life story was continuously being re-scripted by the mysterious hand of God. In consecration, in missionary endeavour, in service to the poor, she discovered the Spirit of Christ and the joy of nearness to God.
God begins every miracle with a seed picture and dream seeds are the invisible visions within, planted by God. The little foundation, born in the cradle of Bayonne gave birth to visible blessing. The tiny seed took deep root, sprouted in God's sunshine and was transplanted to the shores of Mangalore, in India. Mother Veronica's vision for an active apostolate in the mission fields of India was nurtured with prayer, deep faith and implicit trust in Providence. She immersed herself in training and moulding young, zealous and enthusiastic missionaries who were sent to faraway India, to empower, educate and work for the upliftment of women. Having accomplished her dream, Mother Veronica chose a life of deep interiority and entered the Cloistered Carmel in 1873.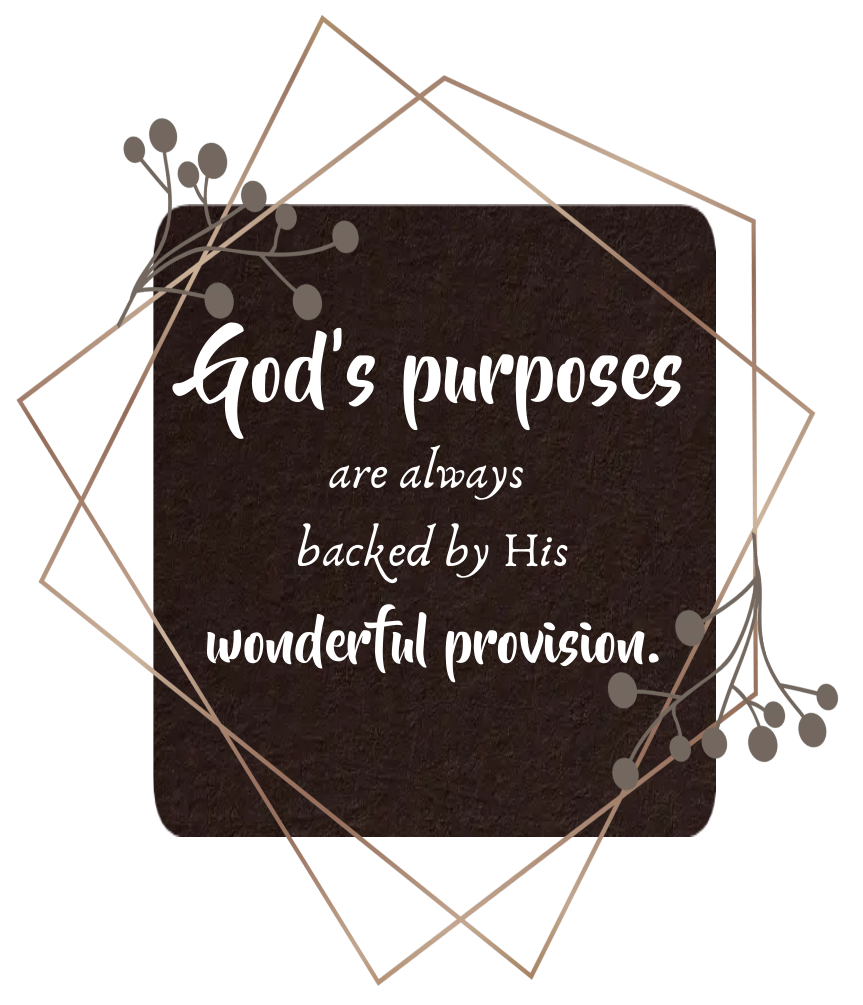 In God's grace, the Congregation grew and was strengthened. With the bifurcation along ecclesiastical jurisdictional lines and the amalgamation of the three Convents under the Carmelite missionaries ie; Tuet, Trivandrum and Tangasseri, the Congregation of the Carmelite Religious came into being in 1907. Its primary aim was to enkindle the fire of knowledge, learning and ethical values in the hearts of young minds. Over the past 150 years, the dream has taken wings and the Congregation has made an immense and invaluable contribution in empowering the girl child, thus advancing the cause of female literacy in Kerala, in many States in India and in other parts of the world.
Today the Congregation has grown, evolved with time and progressed, expanding the boundaries of our service beyond formal education, encompassing social, spiritual, moral and cultural concerns, especially among the marginalised. The unexpected and stressful reality of living through a pandemic has taught us immutable lessons of life, compelling us to a paradigm shift in our ethos while retaining the essence of our Founding charism. In these times of transition and transformation, the CCR forges ahead, breaking new paths, changing mindsets and uncovering the outlines of the dream God had for our Foundress. Fervently we pray that God may continue to manifest Himself in and through our lives, for His greater glory.
---
God begins every miracle with a seed picture and dream seeds are the invisible visions within, planted by God.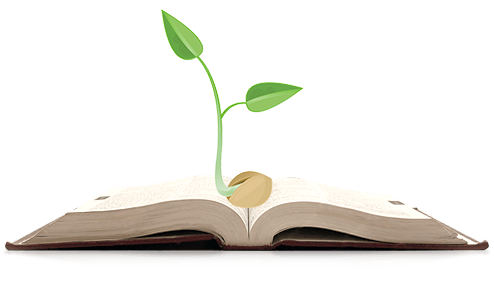 ---
Superior General
Sr. Mary Frances
An educationist par excellence, blessed with profound wisdom and acumen, Mother shaped the destiny of All Saints' College, Trivandrum, during her tenure as Professor of English and later Principal (1987-1996, 2000-2001). Her farsighted and progressive vision continues to chart new paths for the Institution. Served as the General Councillor for three years during Mother Angela's term. Elected Superior General from 1996- 2011, she steered the Congregation through a pivotal phase, marking paradigm shifts in its functioning. Charismatic, courageous and indefatigable of spirit, Mother was re-elected in 2017 and leads us, envisioning the future of the Congregation.
1st Councillor for Spirituality
Sr. Molly Attully - M.Sc, M.Ed.
Rendered service for over two decades as teacher and Head of the Institution in Queen of Angels' Convent H.S.S., Bharuch, Gujarat, Sacred Heart Convent H.S.S., Mathura, U.P, Holy Angels' Convent H.S.S., Trivandrum and as Lecturer in St. Teresa's Institute of Education, Mumbai. Elected General Councillor for Education and Mission in 2011. Re-elected in 2017, she currently serves as General Councillor for Spirituality and ongoing formation.
2nd Councillor for Education and Mission
Dr. Sr. Lilian Rozario M.Sc, M.Ed, PhD
Served as Principal of School for 2 years, Lecturer for 13 years, Principal for 25 years of St Teresa's Institute of Education, (B.ED) Mumbai and Animator of Community for 6 years. On NAAC Team for 13 years as Member co-ordinator and Peer team member. She currently serves as General Councillor for Education and Mission
3rd Councillor for Finance
Sr. Mary M.M. -- MA,T.T.C & B.ED.
Served as Teacher for 13 years, Head Mistress for 17 years, Animator of Communities and as Provincial Councillor for Education and Mission, from 2008 to 2011. Elected Provincial Superior of St. Therese's Province, Kerala (2011 to 2017). Elected to the General Council in May 2017.
4th Councillor for Formation
Sr. Louella Rodriguez - M.A, M.Ed
Served as Principal in St Teresa's High School, Santacruz, St. Aloysius High School, Busawal and as Principal and Manager in Aloysius Junior College of Education, Papdy, Vasai and St Teresa's Jr. College of Education. Elected as Councillor for Formation at St Teresa's Province, Mumbai and currently serving as General Councillor for Formation.
---